By Olivia Schütt • Mar 15, 2022
Digital transformation has already begun and is on its way at a rapid pace. Every company is affected. What are the long-term effects of this digital transformation? Many people will get used to consuming information online. The ease of use, the independence of opening hours and locations, make people want more. Some things will become a habit, others are still better done in person. How does a company become digitally prepared for whatever might come?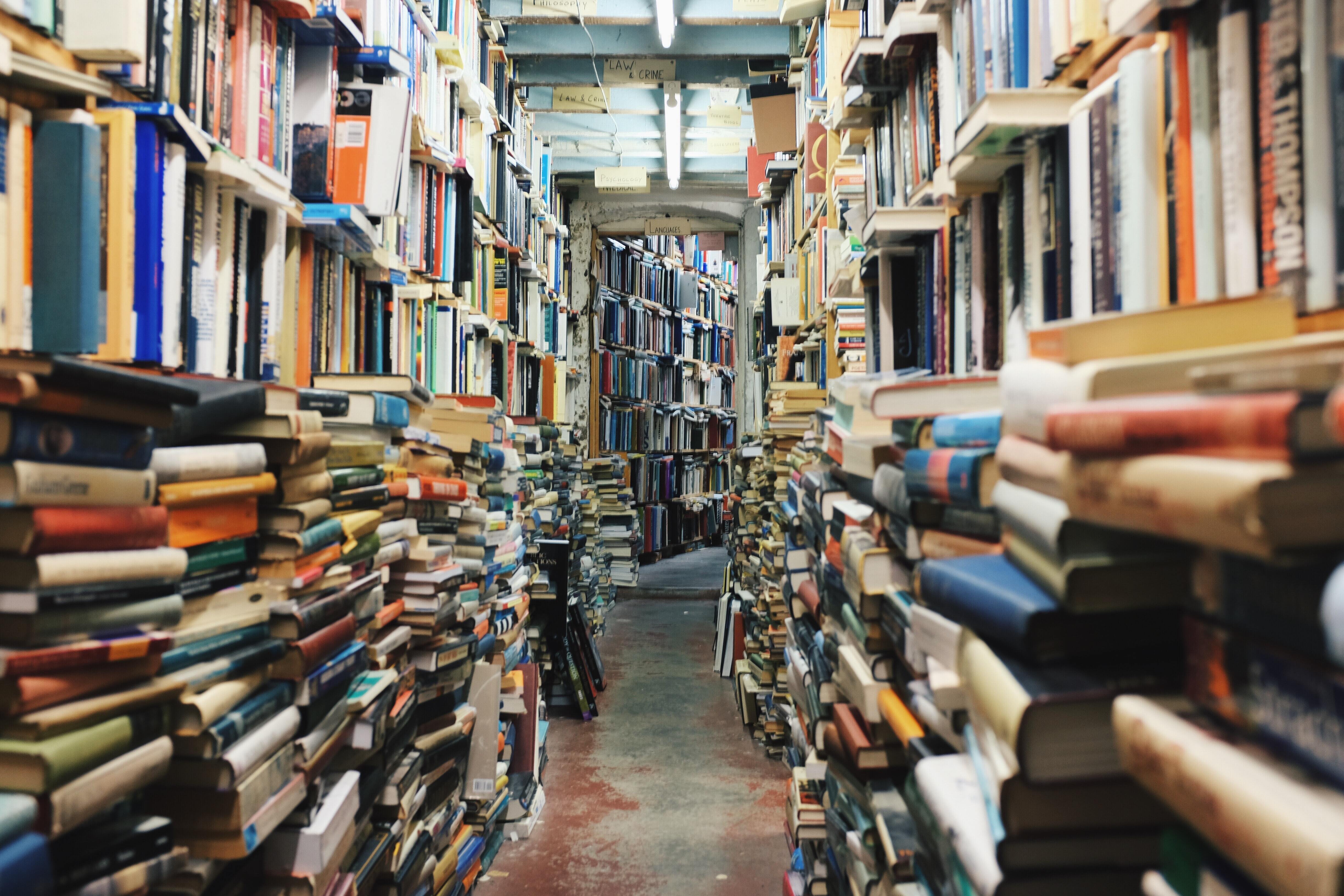 That varies greatly, depending on the industry and the field of activity. But a company is certainly well prepared when data on employees, departments, products, processes, i.e. all information, all knowledge from the company is intelligently stored and structured. In its simplest form, this means the structured organization, the digital management of information. This is the greatest challenge in all areas of the company. How can company information be stored and managed centrally, how can documents be efficiently distributed and released for processing, how can employees be quickly and efficiently trained. How can I efficiently organize and distribute all the knowledge in my company, because a lot of information is often simply not found and therefore not used? There are idle times and delays, and woe betides the responsible central person who fails in delivery.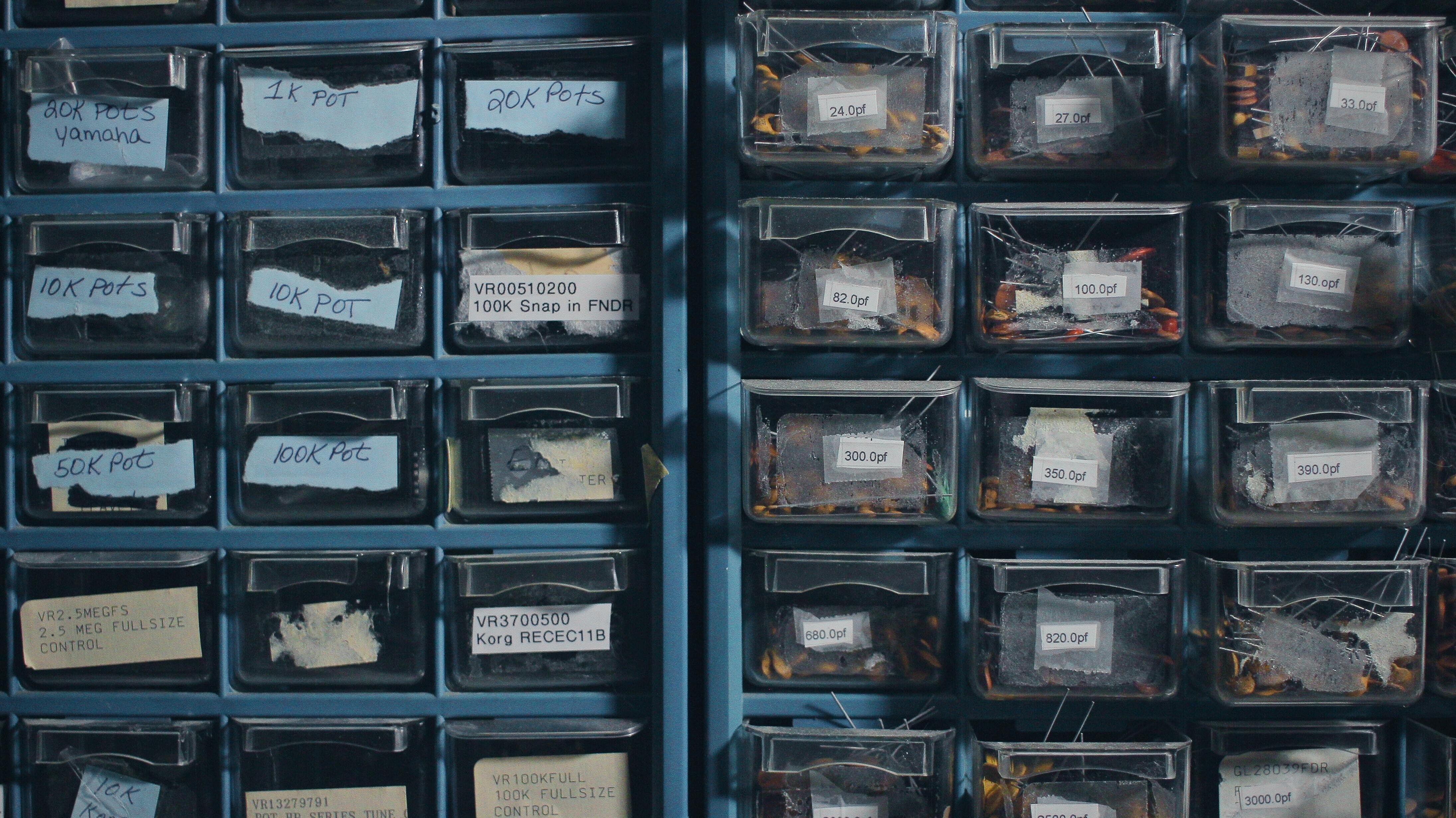 Information management: a competitive advantage
Information management, or MDM, is the decisive advantage in the age of digital transformation. This advantage can be leveraged with a platform that can store, analyze, enrich, and deliver all corporate information to departments, enabling processes. A central location that makes information and data findable and that connects together these individual pieces of data in such a way that users can easily recognize the context and find and reuse the desired information. The Picturepark Content Platform is the solution.
Break free: Manage information independently of format
All content is available in the Content Browser and is stored, edited and distributed there, regardless of origin or format. Although source information (EXIF, etc.) is retained, the format is not important and is effectively obsolete. This concept can be explained with an example: what is a Twitter post? Is a corresponding picture accompanying a tweet independent or part of the tweet? The clear boundary soon becomes more and more blurred.
Therefore, it is not the file format that is important, but the keyword, the relation, the contextual classification.
The image remains an image but has a different value that recognizes it as a component of a post or as the hero image of a campaign.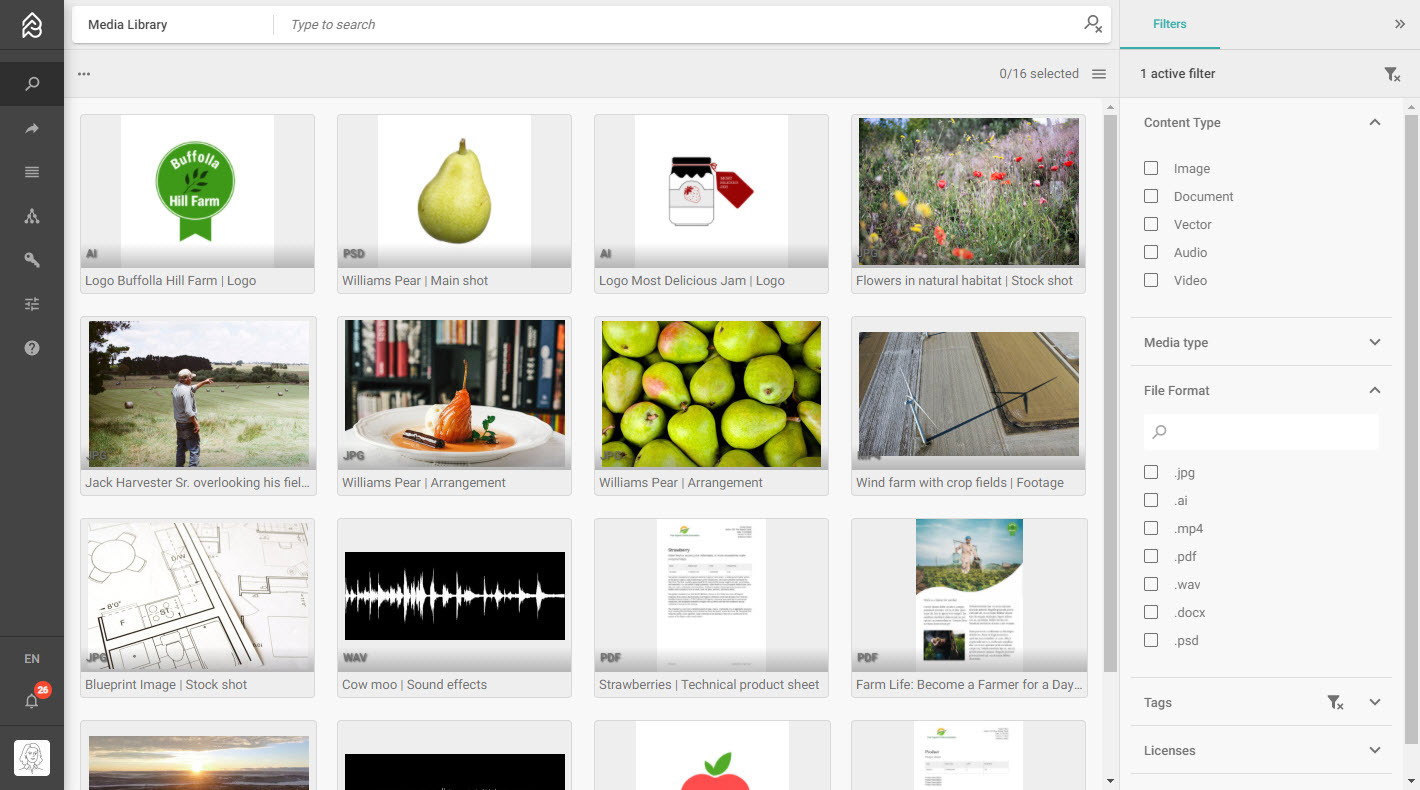 The automation of business processes
The integrated Business Rule Engine allows for freedom in the automation of processes. This allows you to easily define that different approval processes apply to "press release" content, rather than to "partner information" content.
Different types of content come with different needs: for print data, the resolution must be checked, which is not necessary for music files, whereas files for the web must comply with other guidelines. As you can see, in this situation it is not possible to define a rule for images or for the JPG format. I have to consider the usage. Business Rules in Picturepark allow rules for automation, based on the desired usage e.g. "Print Files", "Press Image" or "Twitter Image".
This freedom is the perfect connection between information management and business processes, for the content of any kind.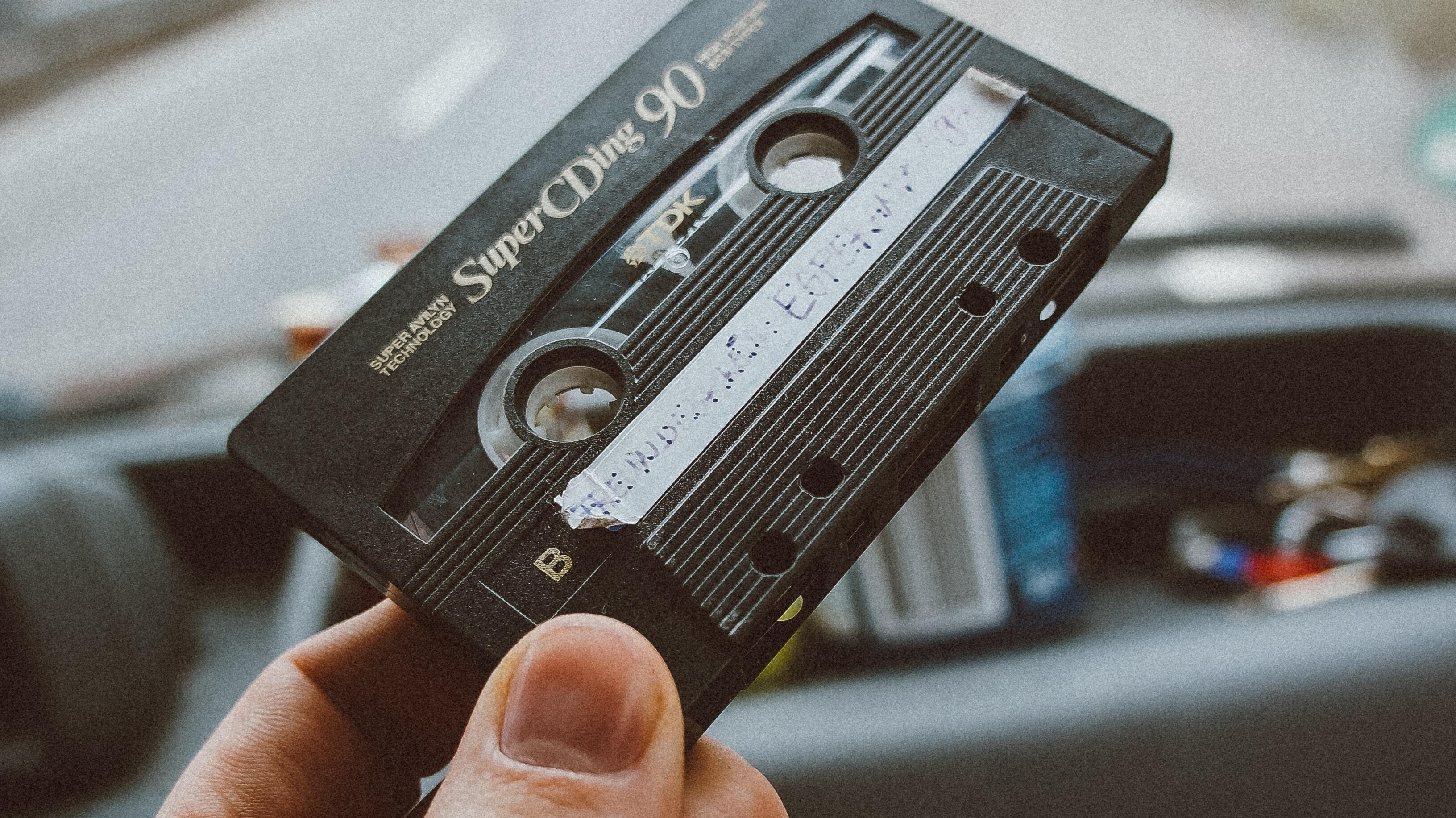 Intelligent keywording

The integrated image recognition with artificial intelligence (powered by Clarifai) facilitates the initial cataloging of content. After importing, the content is immediately tagged and classified, which can then be manually checked and approved, refined, or rejected.
The freedom to model data and create business rules on the basis of current and changing business processes offers agility and speed while maintaining absolute security of data and information. Further applications can be directly integrated, thanks to an API-first approach.