By Picturepark Communication Team • Sep 20, 2022
Small, medium and larger enterprises struggle to find more efficient product management methods. One of the strategies to ensure success is implementing product data management (short PDM, or DAM). You might have heard about this system, but you are unsure what it does. Today we will talk about the benefits of implementing a PDM system and how it can affect the efficiency of your entire business.
What is a product data management system?
As a business, you need to collect information from all sides. Whether it is about customers, the market, competitors, or product research, your business relies on it. Regarding your marketing processes, product data is the most important. That is why your business needs a product data management system.
A PDM is one centralized platform that works as a single database. You can access it from multiple applications, which makes data handling a lot easier, especially if you have different teams working on the same project. Common examples of information that is being stored in a PDM are:
digital design;

information on parts;

various data about components and models;

manufacturing instructions;

documentation requirements;
This excerpt is just a small glimpse into what PDM can do for your business.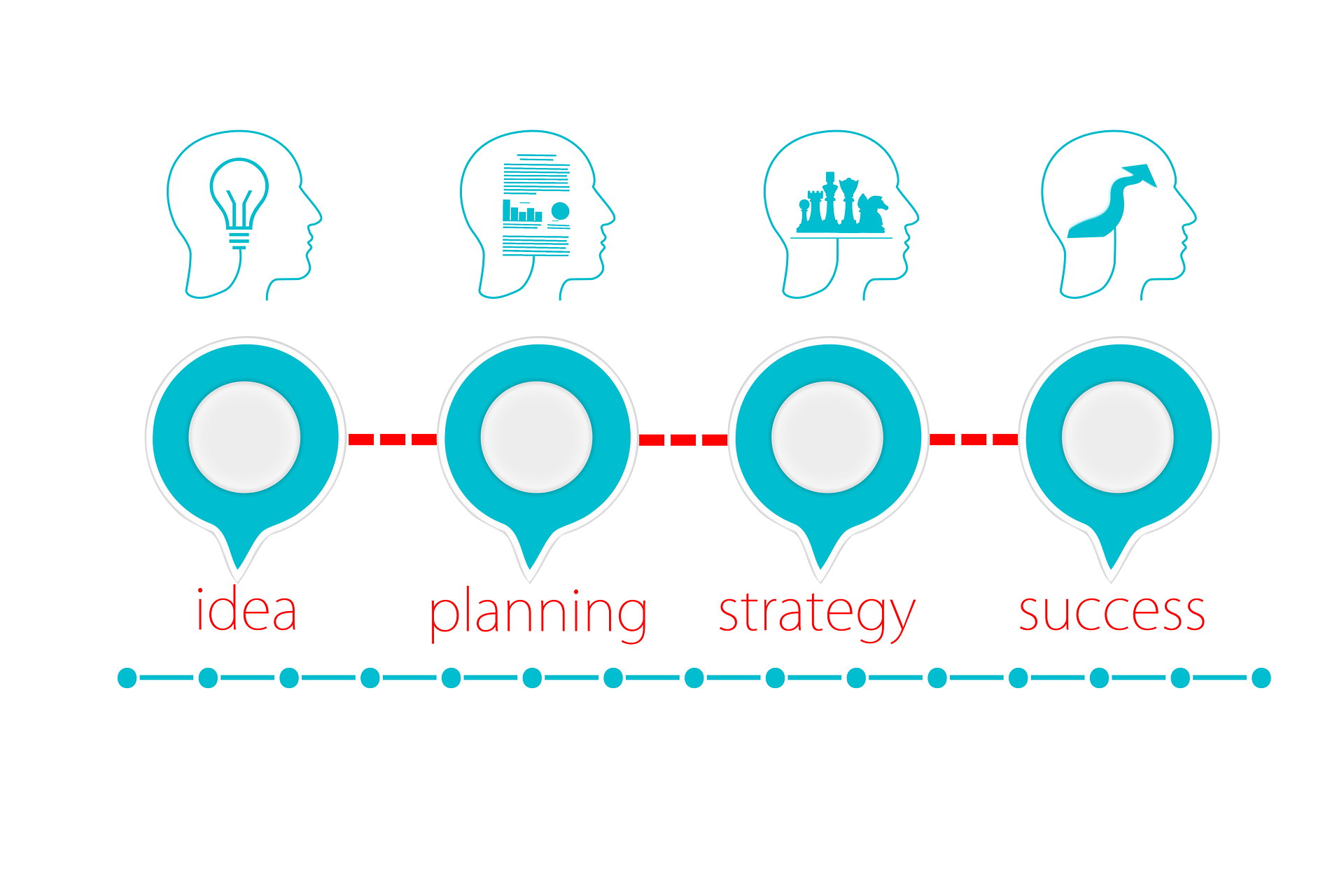 Should you implement a PDM system?
Even though a product data management system is a very valuable tool, it is crucial to understand whether it is right for your business or not. Usually, this system is perfect for small and medium businesses, but larger organizations with established product management processes may also benefit, to improve inefficient processes. In that case, you must check your company architecture and landscape for possible integration options before adding a PDM system to reap all the benefits. In general, a PDM system is useful when different teams need to access different products or projects.
What are the benefits of implementing a PDM system?
Now we are going to talk about all the reasons why you should consider a product data management system for your business. There are many benefits to consider, so let's break them down!
Quick access to the right information
Product creation and product management require a lot of time. It is a continuous improvement process, and the company's profit directly depends on it. That is why it is crucial always to get the right information as quickly as possible.
A product data management system enables easy access to critical information in the system, for multiple teams, from any location, 24/7.
Push the productivity to the next level and reduce the cycle time
Another essential element in the creation of a product is cycle time. The faster you can design, create and get a product ready to ship, the better. Companies often look for ways to reduce cycle time, and a PDM system is one way to do that.
Because it is such a versatile platform that allows quick access and connects teams, it dramatically improves productivity. Data-driven decisions are one of the data management trends for 2022, and a PDM system enables you to base your product data management decisions on the collected information.
Fewer human errors
Keeping manual records of product data is a thing of the past. Today we need potent and smart systems using AI and automation. However, a common pain point for many companies is if they use multiple smart systems to store the same information. Something that often happens when various teams are involved in various locations.
When implementing a PDM system, you provide all teams with a common workspace for all your product information. This significantly reduces the number of human errors and duplicate or outdated information.
Lower production costs
Once you increase the production and efficiency of your product creation process, the production cost will also go down. Instead of spending resources on maintaining product information, you can simplify that process by using a PDM system.
As a result, you will have more resources to pour into other aspects of your business.
Help your teams to connect
To create a quality product that can make a profit for your business, all of your teams need to be in sync. A PDM system will help you improve collaboration when managing a growing team and ensure all their goals are aligned.
What often happens is that teams working out of sync often cause delays in business processes. A product data management system solves that issue, especially if you are managing a growing team.
Product localization
If you are trying to adapt a product to a specific culture of customers, you need to do your research first. It would be best if you considered your targeted audience before you start creating a product.
A PDM system can also help in this area. You can take notes about specific requirements, add market persona information, ideal customer profiles, wording, idioms or competitive systems. The PDM system ensures they are present and available during the product's design and specifications.
Make sure you meet all regulatory requirements
When creating a product, you also need to think about regulatory requirements. This applies to testing the product, getting certified, and finally getting approval that the product is ready for the market. If you don't fulfill these industry standards, you will not be able to sell your product.
Because a PDM system helps with product creation by keeping important information, it also keeps you in check regarding regulatory standards. You can easily have all of the information at your hand's reach.
Improve process visibility
As a business, you need product managers to oversee the production process. Furthermore, those product managers need visibility into all functions and a way to control and manage teams. Because a PDM system improves collaboration between teams, making it easier for product managers to stay informed.
Visibility is crucial because it ensures that all the deadlines are met on time.
Product data management explained
Hopefully, you now understand the full benefits of implementing a PDM system. Help your business to grow by improving the production processes and creating a complete product for the market. A PDM system is a versatile tool that will move your production processes to the next level and help you to stay on top of the market.