By Olivia Schütt • Jun 16, 2020
Due to the COVID-19 pandemic, there is practically nowhere "business as usual". Many customers are worried about how their favorite shops will organize in the crisis. There are many questions being asked by customers: can I still buy burgers from the diner in the neighboring village, does the farm shop still have vegetables, where can I get the summer clothes and many other general questions:
What are the opening times?
Are the products still available?
Can I collect the products?
Companies have to make all of this information available online at short notice, and many are unprepared. For many years, digitization has been more of a buzzword than a real project. The COVID-19 pandemic quickly re-prioritized this project and put it at the top of the list.
You had to provide all the information quickly and reliably and to have done so, it can be assumed that you have published all information on the website, in the shop and on landing pages - and it can be assumed that you have copied it by hand and enriched it with the very same pictures - different cropping maybe.
A Content Publication Workflow
The following workflow is typical for the time-consuming publication of content.
You search images for your campaign in various stock portals.
You edit images in a graphics program.
You create texts in a word processing program.
You upload the image to the website in the blog.
You copy the blog text from Word into the editor of the website.
They copy the same text and images for social media.
You copy the text into the newsletter for mailings.
These are many steps in many systems that take up a lot of time. The efforts are growing with every post, article, or correction.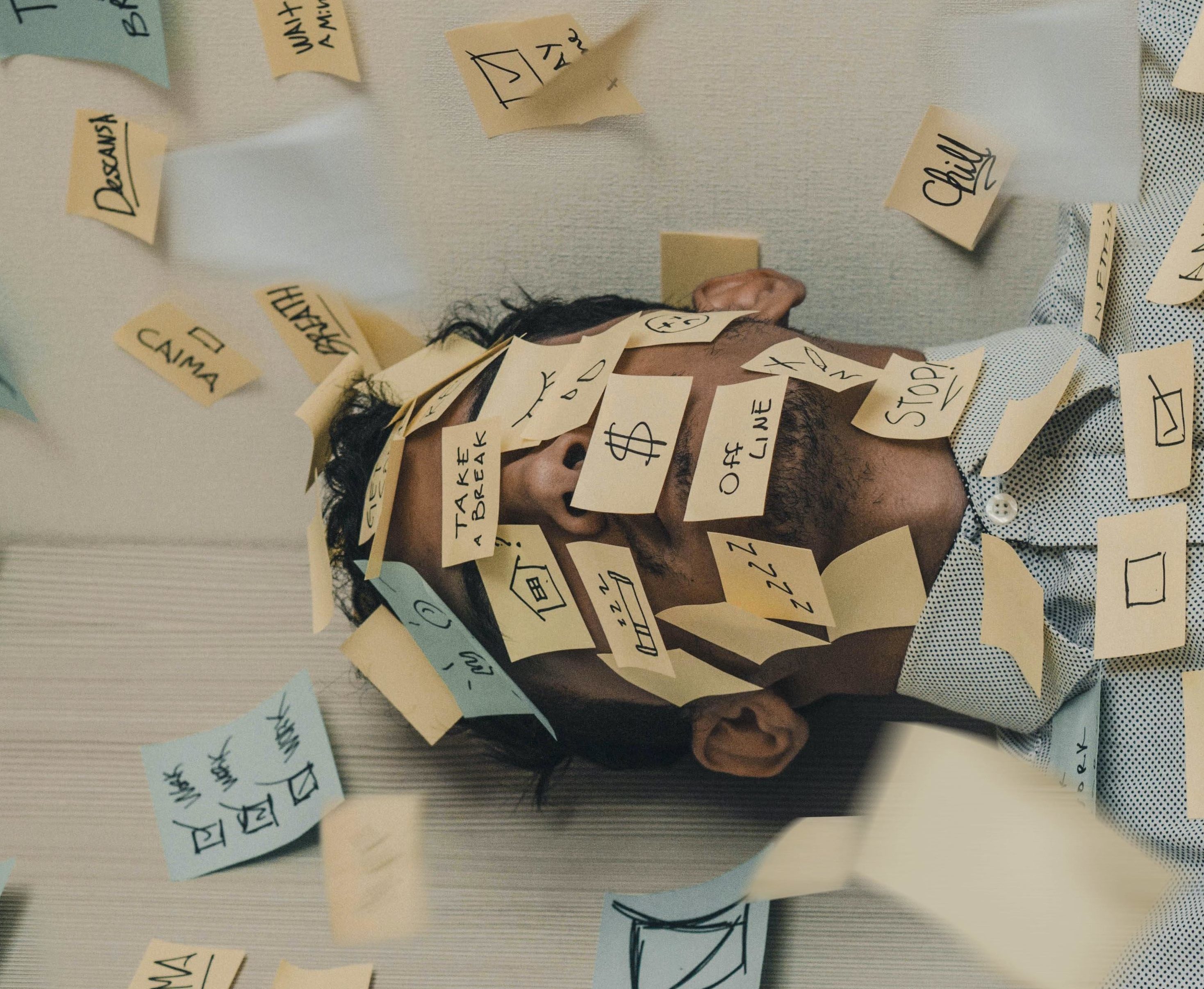 An Optimized Content Publication Workflow with Picturepark

The Picturepark Content Platform saves you this time by managing and automatically distributing information to all connected systems. Let's look at the reduced steps instead:
You create texts in a word processing program.
You federate your search from within Picturepark to various stock portals, import into Picturepark, tag, and add metadata to your content.
You work in a highly integrated environment that allows you to always have one single source of truth, save time and bandwidth and have all data connected and distributed.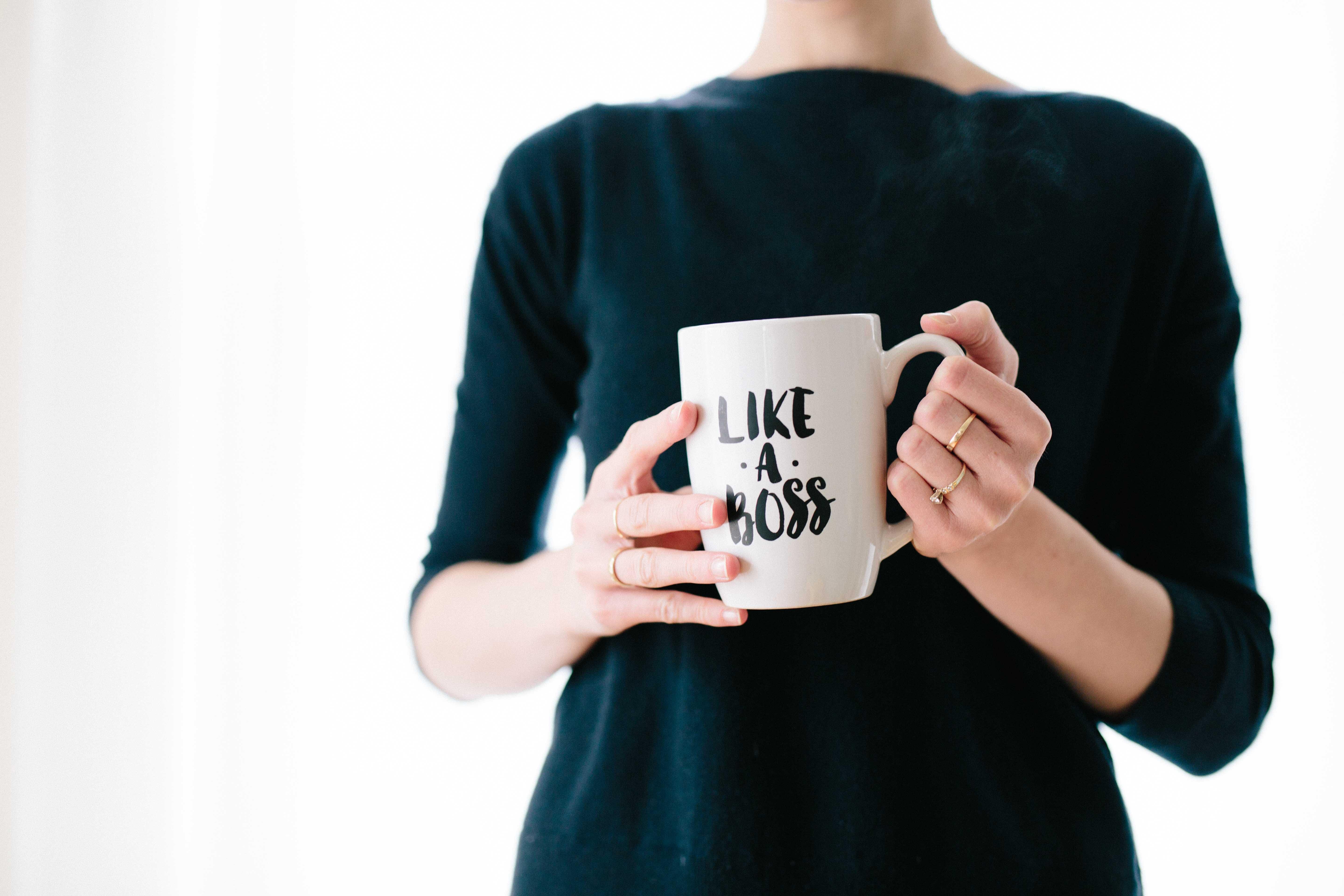 How can I Optimize Content Publication?
Picturepark comes with several standard connectors, which allow you to:
Search for stock images in various stock portals using the Smint.io connector, by also passing the search from Picturepark to Smint.io
Access content from Picturepark in Adobe graphic programs, using the CI Hub Connector.
Find additional information on the optimized creative production workflow when working from home with supporting creation and manipulation of your work in Adobe systems and saving them back into Picturepark.
When your content is created, optimized, perfectly designed, it is available in Picturepark, which will generate custom formats that suit your needs for hero images or social media images on upload. You don't have to do anything to get the resolutions you need for your distribution channels.
Upload, Get a coffee, Download all desired formats
You can do the very same flow manually by just creating an embed share that you use in your systems, also adding your content to it.
Embed from Picturepark