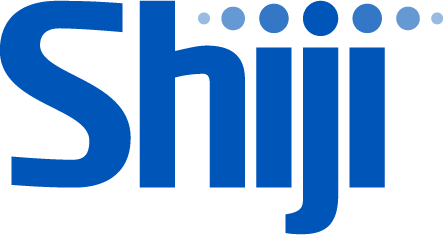 Shiji Group is a multinational technology company that provides software solutions and services for enterprise companies in the hospitality, food service, retail, and entertainment industries, ranging from hospitality technology platform, hotel management solutions, food and beverage, and retail systems, payment gateways, data management, online distribution and more. Founded in 1998 as a hotel network solutions provider, Shiji Group today comprises over 5,000 employees in 80+ subsidiaries and brands in over 23 countries, serving more than 91,000 hotels, 200,000 restaurants, and 600,000 retail outlets.

Projects
Capabilities
Growth in the Chinese travel market is strong, yet entering the market can be challenging. Shiji Distribution Solutions is the leading facilitator for global businesses to connect with the booming Chinese travel ecosystem. We help our international partners interface with their Chinese prospects and provide the technical connectivity to make business happen along the way. Whether it be the country's largest OTAs such as CTrip, Fliggy, ELong, MTDP, social networking apps such as WeChat, or travel wholesalers, Shiji Distribution Solutions provides unprecedented access to the Chinese market with a single, user-friendly connection.
Get in touch
If you would like to discuss an integration project for Picturepark, you can contact Iknow directly.