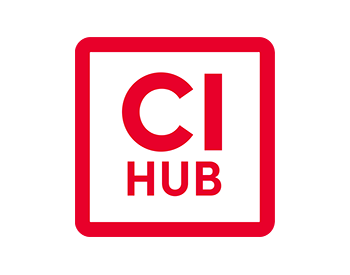 CI HUB is a software technology company with offices in both Berlin (Potsdam) and Frankfurt. It was founded in November 2018, after a year of research and prototype development by the same team members that created the widely-adopted brand management software iBrams, used by a range of well-known global companies.
The company sets out to make it easier and quicker for marketing assets to be created or shared. A concept that they believe will change the content integration and marketing asset creation process spaces. CI Hub use modern web technologies, data integrations and user-oriented features to enable content integration into Adobe CC and Microsoft Desktop products, with improved efficiency in workflow as a key aim.

Get in touch
If you would like to discuss an integration project for Picturepark, you can contact CI HUB directly.