The Press Portal is a fully functional press-centric microsite SDK sample. Visit the FOFA demo, to experience what it is like for the public to access selected press-ready content via the Press Portal.

Save Time: Easy to set-up, as all the features are ready for use, just customize and go.
Save Resources: dual functionality means it can be used as a standalone site or integrated into a larger website.
Save Money: by cutting out the middle-man, publish news directly from Picturepark to save time.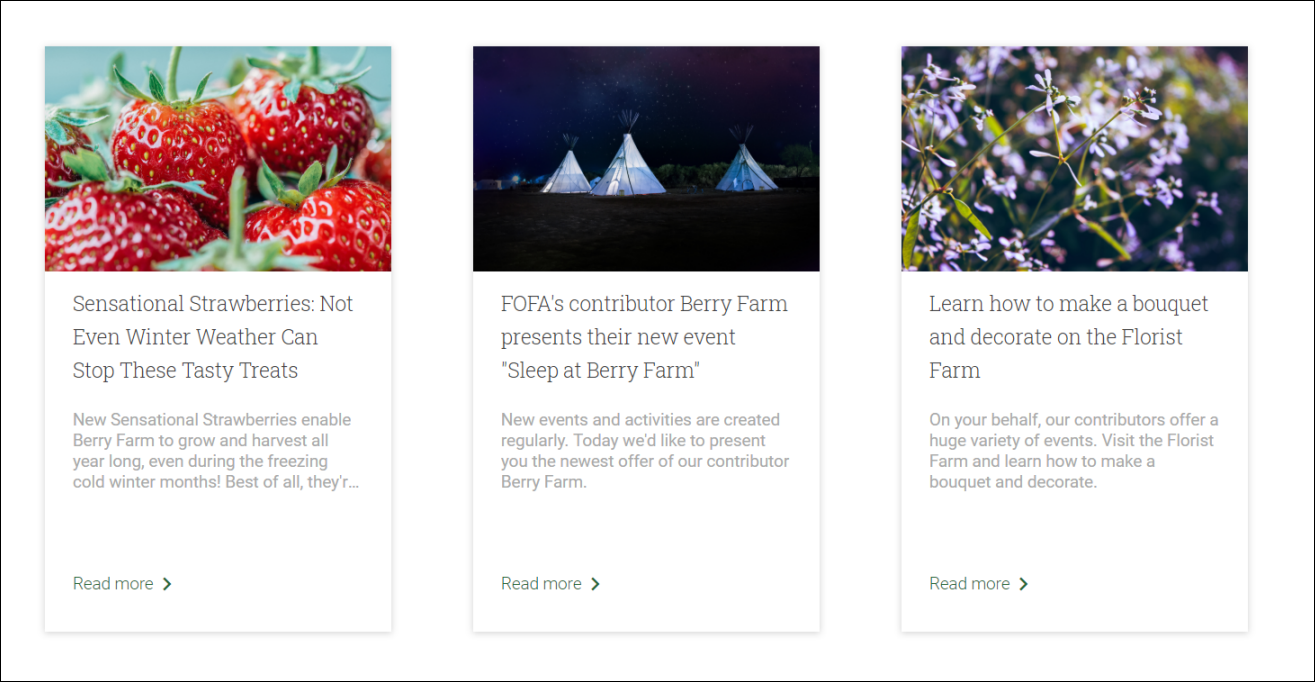 What is the Concept?
All content on the Press Portal is provided by the Picturepark Content Platform. Take advantage of its capabilities as a single source of truth (MDM): dedicated virtual types handle ready-made components of press kits such as press-ready snippets which may include useful boilerplate (biographical) information about the organisation and more. Read more about the versatility of virtual content types.
Available in the Picturepark SDK, the Press Portal demonstrates the potential of using an easily accessible browser based portal to view published headless content. The Press Portal is available as a pre-built sample from our GitHub repository and provided under an open license, which means that anyone can reuse it and change as they see fit, only requiring a small amount of time spent on basic customisation: read an interview about its creation for more on the subject.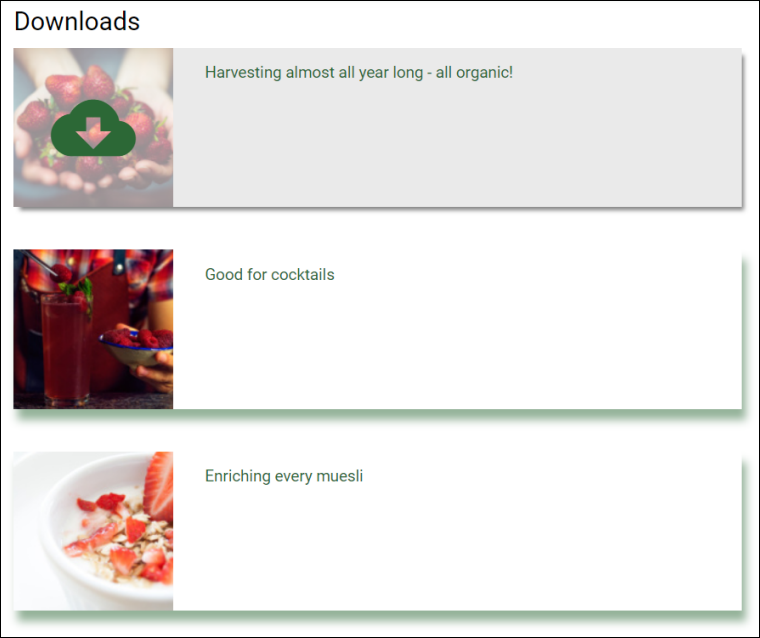 Who Needs a Press Portal?
A press portal is ideal for any organisation that publishes news, regardless of size or industry. It allows an organisation to easily control which press releases or other news items they want to serve to the public.
An ideal use case is for an organisation which operates multiple brands or sub-groups. Using Press Portals, they can choose where to publish news; whether it be the same across multiple portals or different for each one. This avoids wasting time spent on uploading news items to multiple sites. This is particularly useful in a larger organisation where one department may have to rely upon another for the publication of content: the Press Portal can help achieve a more efficient workflow in this regard.
Having a publicly hosted press portal feeds information to members of an organisation, stockholders or other interested groups; all of whom will know where to instantly locate up-to-the-minute news. Combine this with the Content Portal and these two tools can maintain a updated presence, all whilst reducing time spent on uploading or sending content manually.
The Press Portal is also ideal for those using the Picturepark Content Platform as they do not need to go outside the platform to publish, having to deal with an intermediate CMS and everything that comes with it: uploading media, reformatting etc. The power of headless content means that the content is always ready for use on a variety of different channels.
What are the Features?
A clear and easy-to-navigate tiled menu view, each featuring a separate image accompaniment and short text preview.
Each news item has its own page, which features the full body copy and any other images.
Downloadable media can be made available on each news page.
Sharing options: with just a few clicks users can share a news item via a widget to social media platforms.