By Picturepark Communication Team • May 16, 2023
A new version of the Picturepark Content Platform will be released.
Version: Picturepark Piz Roseg (11.7) will be released on 24-June-2023.
Main changes: Customizable Previews, Emails in Comments and Metadata Export in Collections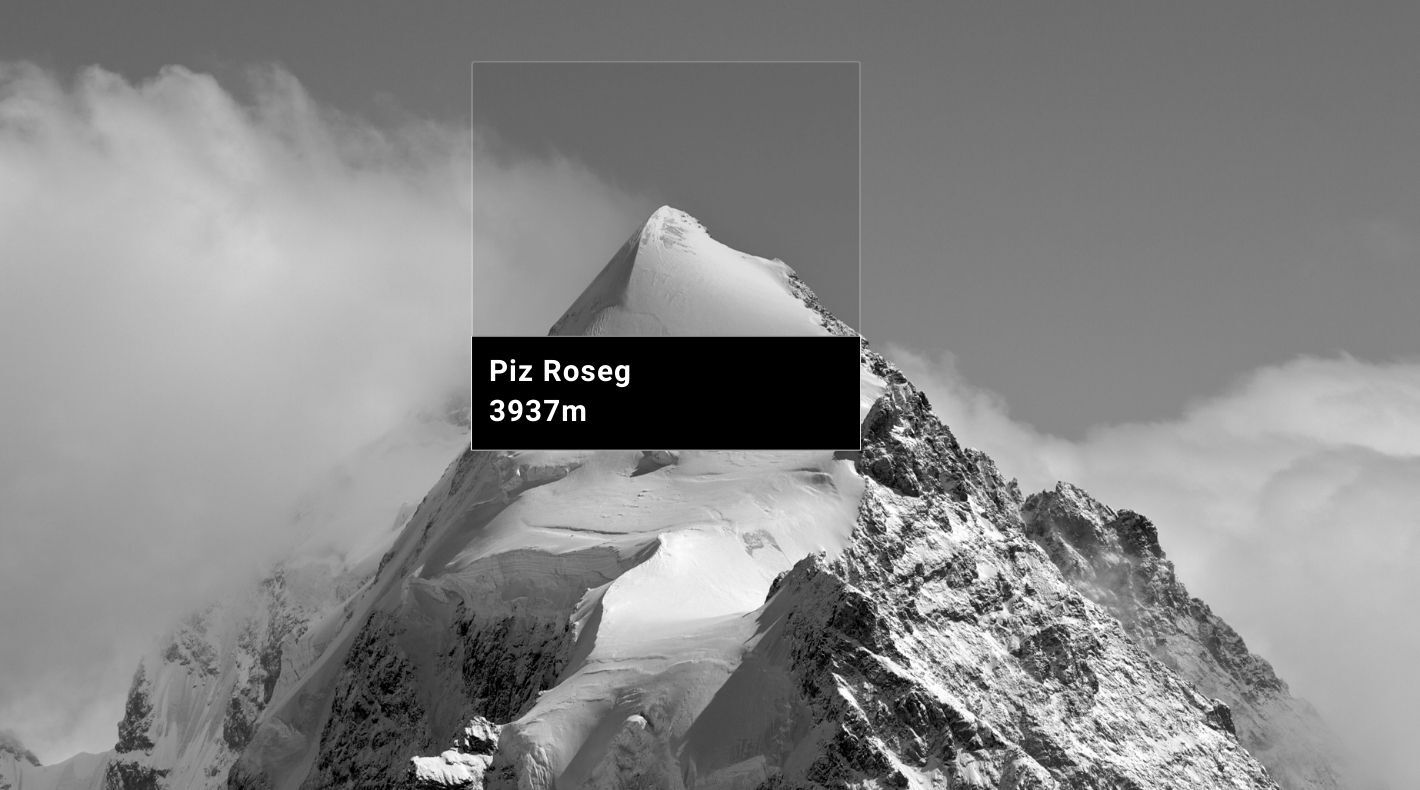 Release Details
Please note that these are the final release notes.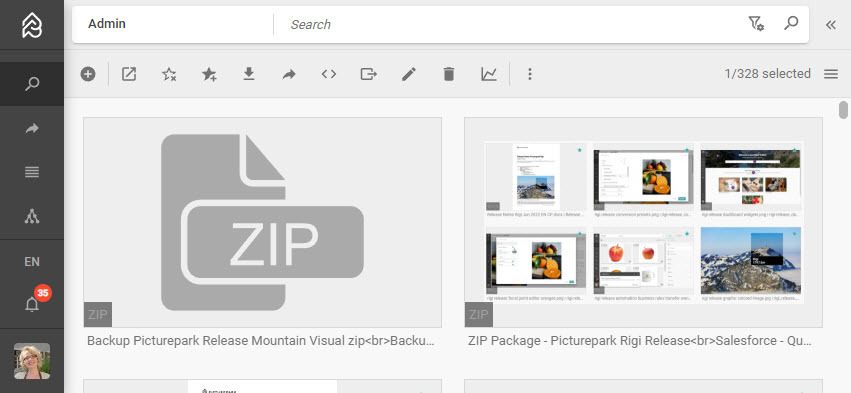 Customizable Previews
Customizable previews enhance efficiency, organization, and user experience by providing visually appealing representations for zip files, virtual items like Press Kits, and others.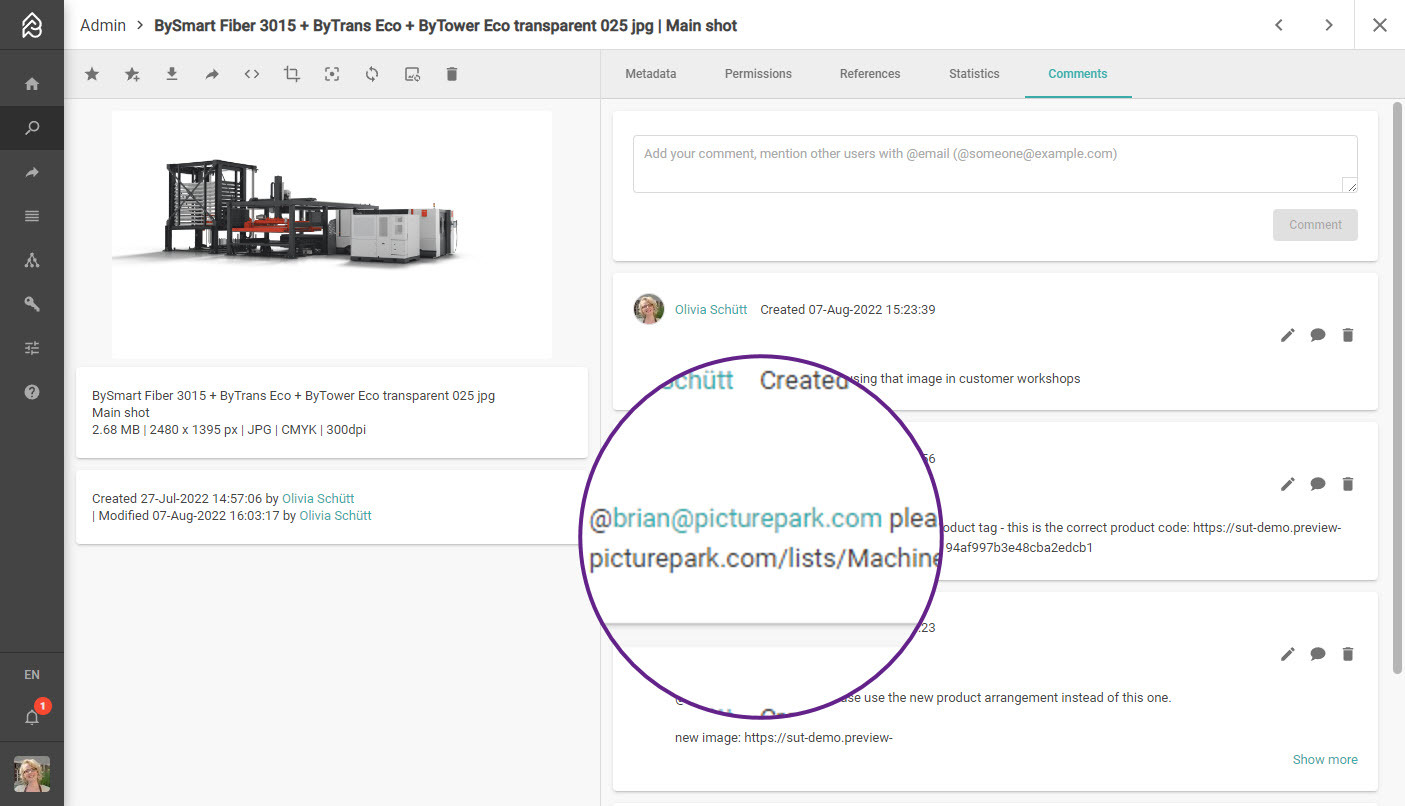 Highlighting Users in Comments
By highlighting emails in mentions, notified users can respond immediately to targeted comments, leading to improved teamwork.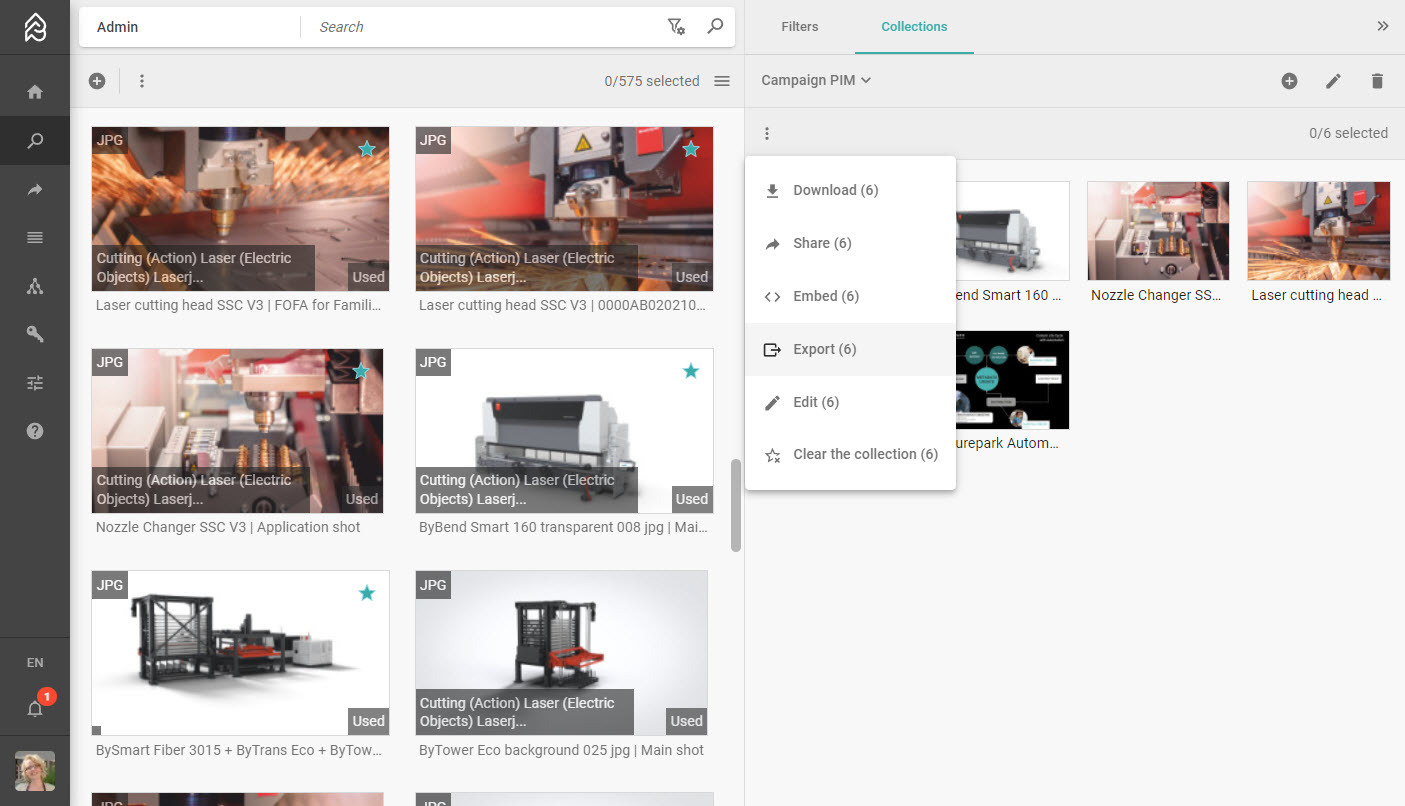 Metadata Export in Collections
The export in collections enables users to easily share or analyze metadata outside of Picturepark, promoting data accessibility.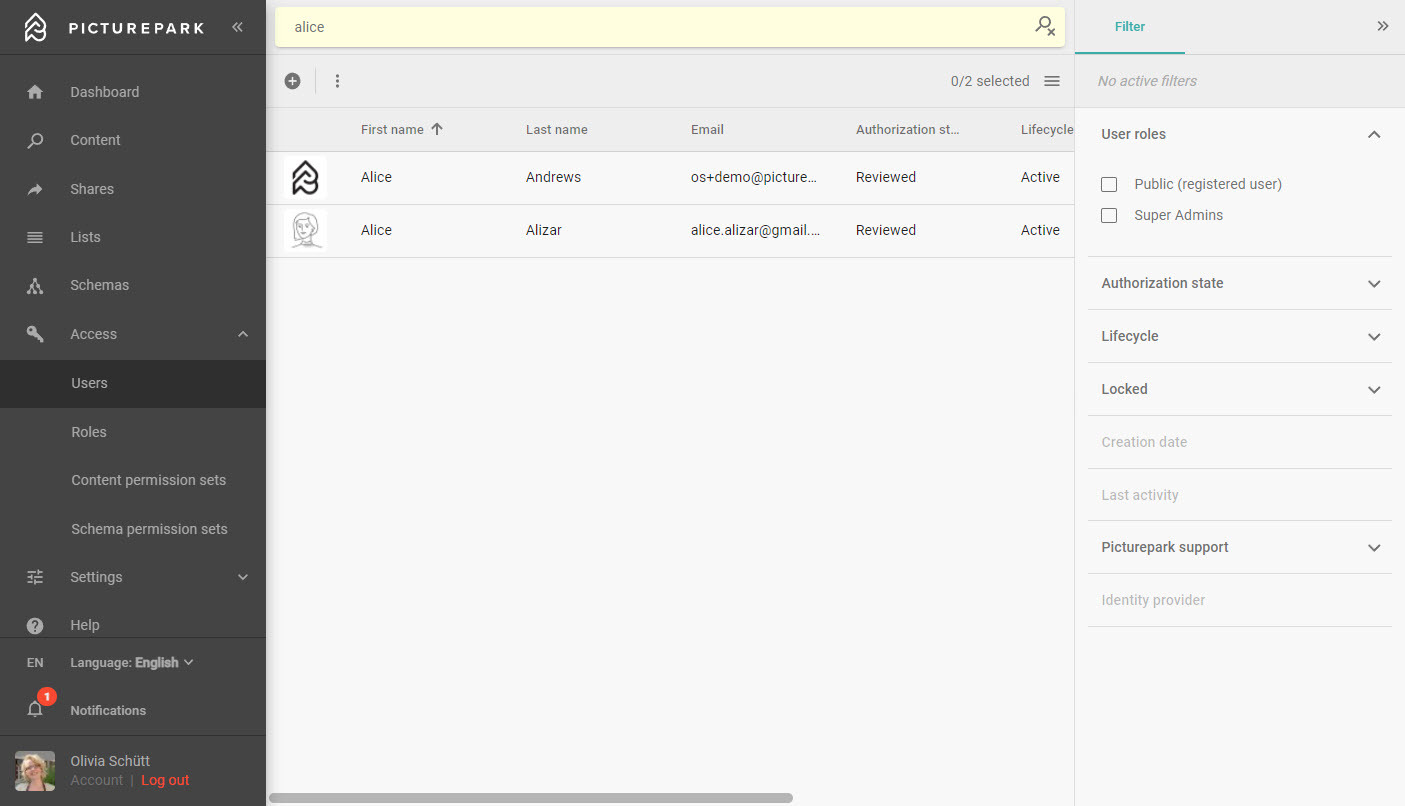 Intuitive Access Management
The intuitive access management simplifies complex tasks, such as setting up a new user or changing permissions.
Picturepark Klyck Connector