Arena has grown into a global icon of swimwear preferred by many world-class and Olympic athletes. Arena uses Picturepark DAM to power the company's 24/7 global content distribution that helps drives the brand.
The content management goal for Arena is simple: content needs to get where the company needs it, the instant they need it to get there. Videos, photos, product catalogs, press kits and more–each localized into multiple languages–need to be available on demand to employees, partners, distributors and the global press, from anywhere.
To achieve this goal, the company needed a digital content management system that was easy to use for internal staff and external partners, and free of maintenance requirements. SKINS, another Picturepark customer in the Apparel industry, recommended Picturepark to Arena.
"We are a small team that provides content to a big global channel," explained Arena brand manager, Filippo Antoniello. "We didn't want DAM to complicate things—it must be easy for partners to use without training."
A core team in the Arena's Italian headquarters manage the ingestion, management and distribution of the photographs, banners, advertising and supporting content the company uses to build its brand.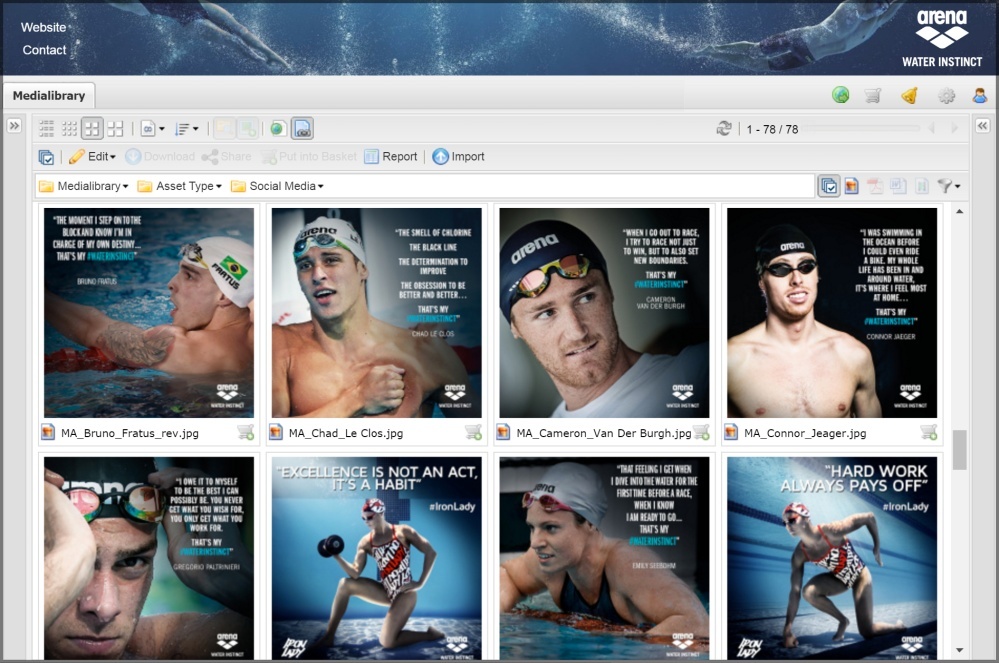 Picturepark makes approved content available to social media managers who create memes and other promotional elements that are shared on Twitter, Facebook, Instagram and other social networks.
Cloud-based Content Management
Arena's system is hosted at the Picturepark Cloud facility in Zürich. This provides the the company and its partner channels with globally centralized access and distribution that's near the company's Italian headquarters and within compliance with company policy that governs data storage locations.
In keeping with Arena's goal to have a content system that is simple to own and operate, the Picturepark Cloud ensures that swimwear maker's system can be managed by marketers, without the need for technicians.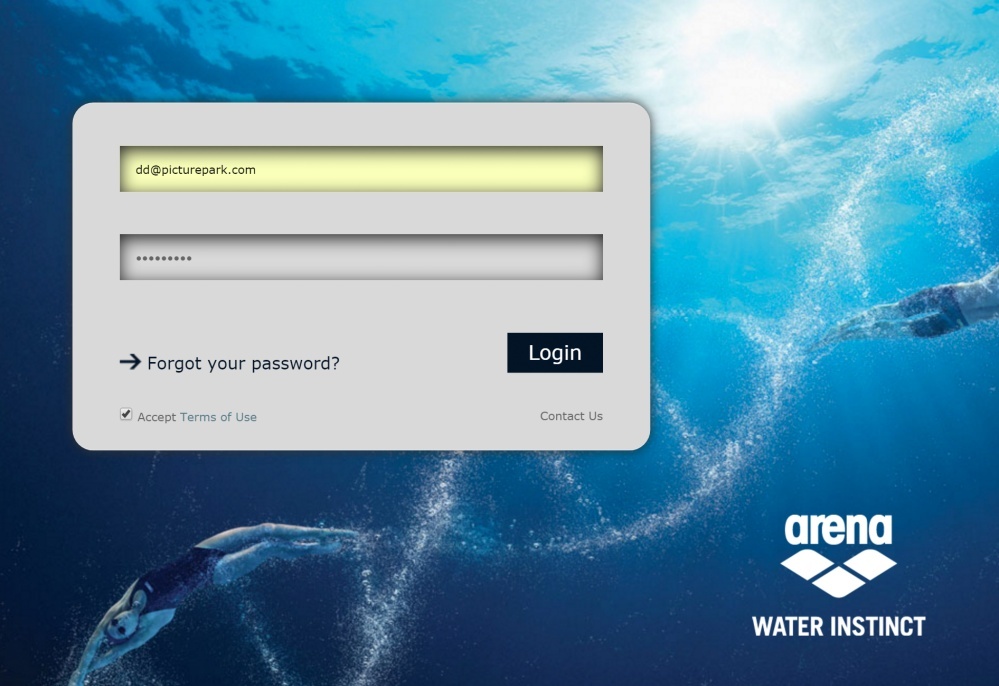 Secure, named accounts enable Arena to define and manage access, see activity logs that show who downloaded what and when, and directly contact its Picturepark users.
Content Types at the Core
Arena wisely thinks of its content in terms of source and purpose rather than file type. This content-focused approach to DAM aligns with recommendations Picturepark has made to customers for years, and is the basis for Picturepark Adaptive Metadata™ layers.
For example, content that comes into Arena's Picturepark might be considered Still Life, which includes the company's product photography, or Lifestyle, which describes action shots that include models or one of the company's professional athlete endorsers.
The advantage to thinking of content this way is two fold:
Images that are of type Lifestyle might feature more than one product that needs to be tagged in the metadata, whereas Still Life virtually always show only a single product.
Arena can more easily consider usage restrictions and suitability for the content. For example, the company's own product images (Still Life) won't be subject to the same copyright considerations as Lifestyle shots that are taken by an external photographer or agency.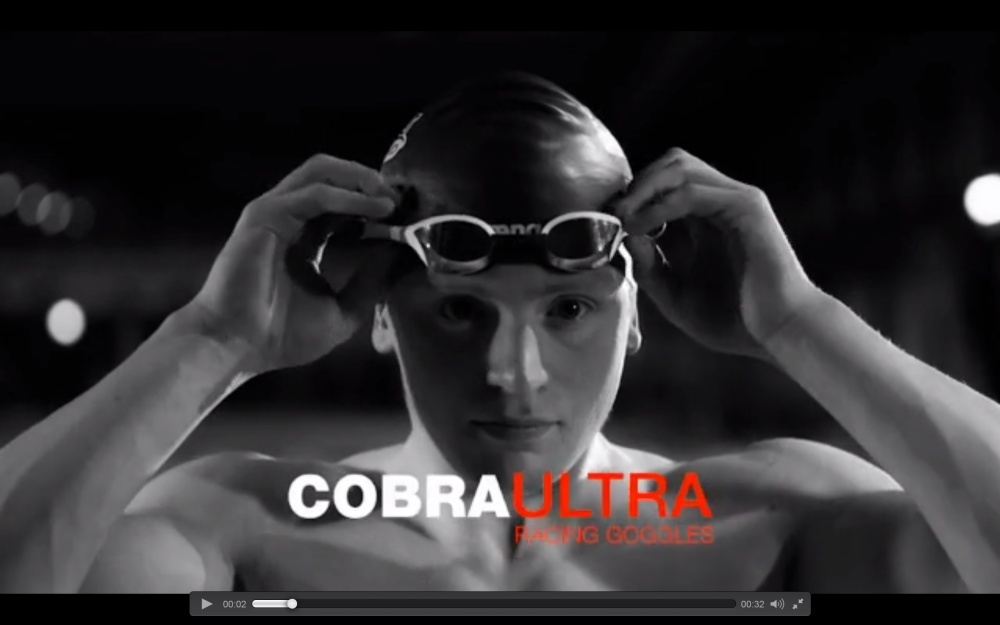 Full-resolution, streaming video previews enable Arena content marketers to determine suitability before content is shared on social media or distributed to partners.
The Distribution of Arena Content
Arena's Picturepark serves three primary groups of users:
Marketing and communications teams that need access to content to produce presentations, websites and advertising,
Sales channels that need access to advertising, banners, trade show signage and catalogs,
Social media managers who need access to content that's used to create memes, animated GIFs and other content that helps the company's inbound marketing efforts.
The rights of each group differ, with internal teams understandably having the most access. The company's distributors share a single level of access worldwide, which makes it easier for Arena to manage what they do and do not see.
Content can be "self-serve" downloaded by permitted users, and it can also be proactively shared by Arena staff. Shares are accessible to anyone with the link, so no Picturepark accounts are required. This makes them the best choice for social media links, sending advertising content to agencies and more.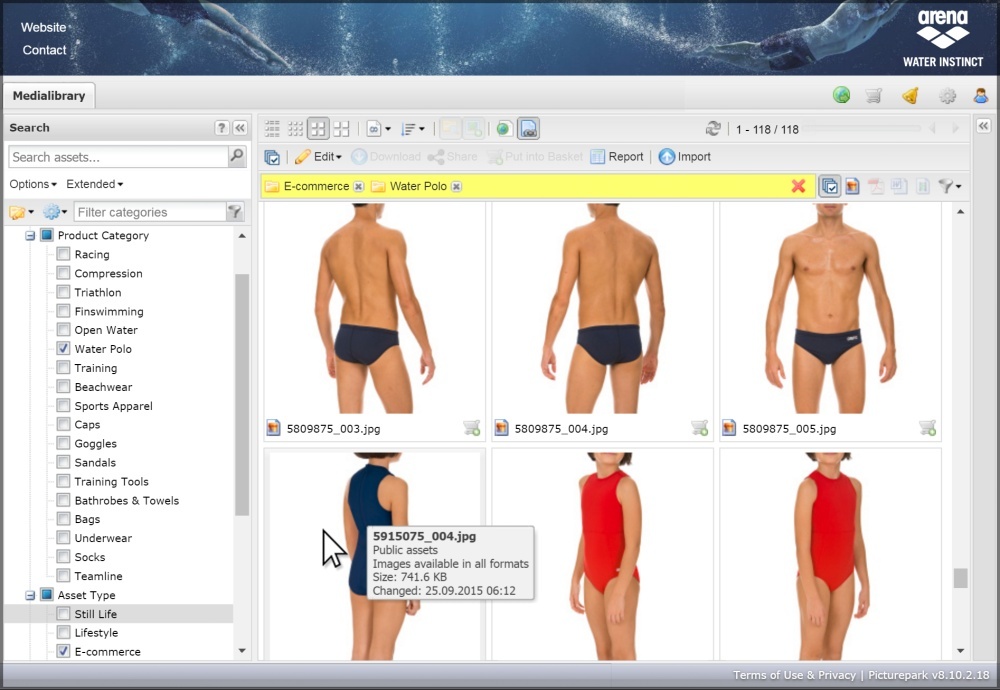 Faceted search enables Arena to pinpoint exact content types within a taxonomy that offers options tailored to the company's business. This image shows photos that meet the "Water Polo" product category and the "E-commerce" asset type.
Picturepark at the Hub of Arena Content Management
Arena's initial goal for Picturepark was to have a central location where all content could be found and accessed by those who need it. In short time, the company achieved this goal and now, according to Antoniello, it's time to do more with Picturepark.
"We are interested in connecting Picturepark to our PIM (product information management), ERM (enterprise resource management) system and our e-commerce system," he said. "We want to explore the greater potential that Picturepark offers." ■
This content was authored and published by Picturepark, with the cooperation and permission of Arena. Thanks to Arena's Filippo Antoniello for his assistance.