By Picturepark Communication Team • Oct 31, 2023
A new version of the Picturepark Content Platform will be released.
Version: Picturepark Signalkuppe (11.9) will be released on 25-November-2023.
Main changes: Improved upload experience with Azure Blob uploads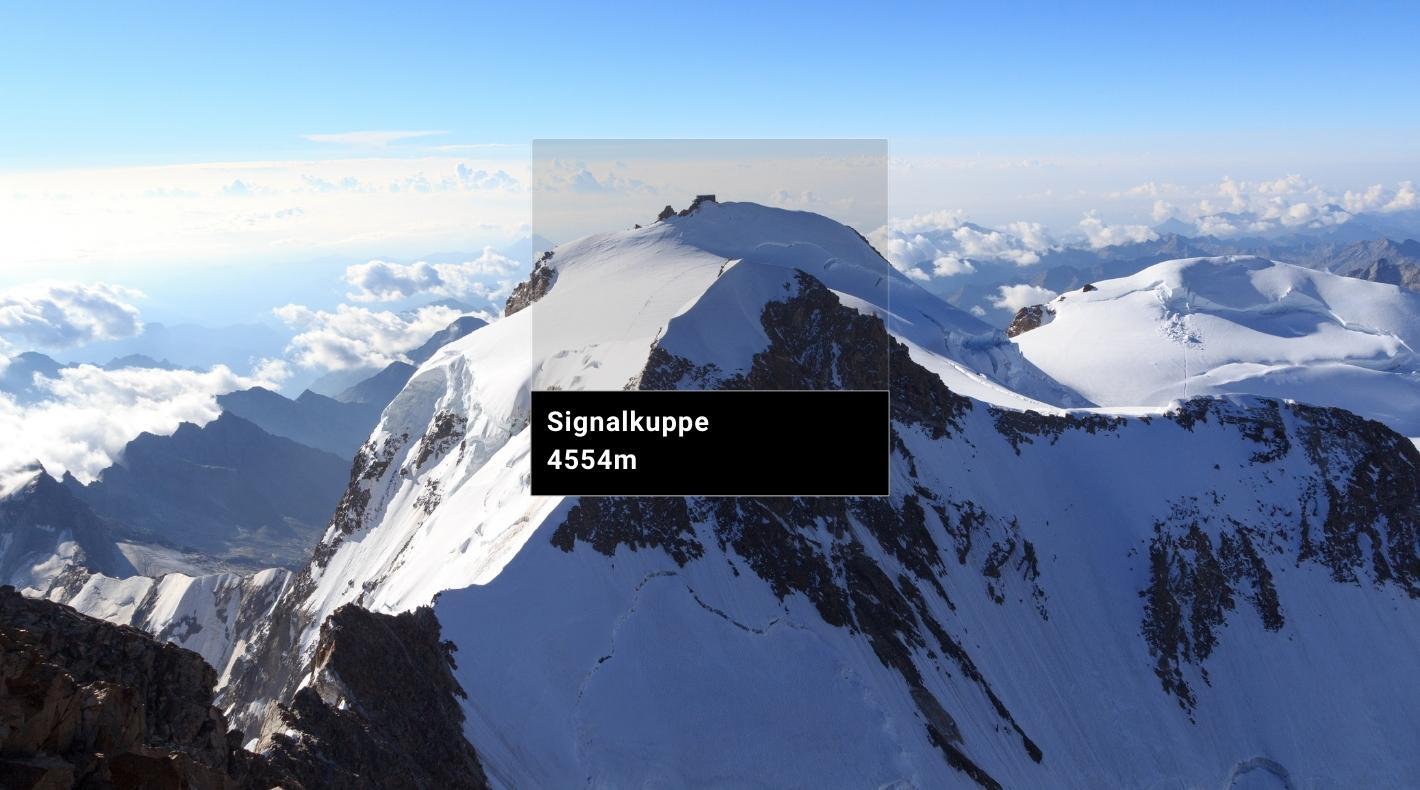 Located on the Swiss-Italian border, Signalkuppe (Punta Gnifetti in Italian) is the 6th highest mountain in the Alps, reaching 4554 meters above sea level. It's part of the Monte Rosa East wall and is a popular goal for climbers, with Europe's highest mountain hut - the Margherita Hut - on its summit. The hut opened in 1893 and is open to visitors from June to September.

Release Details
Please note that these are the final release notes.
Improved upload experience with Azure Blob uploads
Faster uploads - Say hello to faster uploads! Whether you're using the frontend or our API, Azure Blob uploads will transform your file uploading experience - files upload faster with better resumption on errors, resulting in a better upload experience for the user.
Simplified ingestion – Our new Ingest API uses Azure Blob uploads. This simplifies the process of uploading and importing files to Content Platform for integrators. The Ingest API is available as a preview feature subject to potential breaking API changes in the next releases.
Coming soon: Improved upgrade process and reduced deployment time
We're significantly improving the upgrade process to minimize downtime for your instance. We will have the possibility to schedule maintenance on customer instances individually, rather than being limited to fixed deployment windows on weekends. Once a new version is announced, your instance will be upgraded to the new version according to the maintenance window set.
You will be also able to work with your Picturepark representative to schedule upgrades at a time that that suits your needs from as soon as release 11.10. Further information will be announced as it becomes available.
Further notable changes
Rendering: TIFF files with color mode "Lab" with 48 bit can now be rendered.
Output formats: DPI resolution is no longer ignored when XMP mapping is set up in both directions.
The content below is only available in English.