By Matthew Jones • May 17, 2019
Welcome to the first in a series of blogs, each highlighting different aspects of our new Fine Organic Foods Association (FOFA) demo: designed specifically to showcase the power and versatility of the Picturepark Picturepark Content Platform.
In every blog, we'll give you useful information that will help you to learn by offering assistance in how to navigate through the different parts of the demo and help you understand why we chose an organic food group, as a virtual organisation, to illustrate some of the great things that the Picturepark Content Platform is capable of doing.

From Humble Beginnings
Like organically grown produce itself, the beginning of the story of FOFA is a humble one. In the beginning, it required careful tending but it soon grew into something much stronger, meaning that all involved were able to enjoy the fruits of their labor. Safe in the knowledge that it was truly 'organic' in its own structure, receiving no artificial boosting of any kind – truly a grass-roots organization, from top to bottom.
FOFA headquarters, Fruitor Town.
The start of FOFA begin back in 2016, three friends, all with a strong background in organic produce, came together to discuss how they could more effectively cope with the many challenges involved when getting organic food to consumers. A matter which was no longer a physical supply chain problem, which farmers had begun to master, but instead increasingly related to managing digital data in regard to products, certifications, brands and more. Like many big ideas, it came from small beginnings. Joe Berrymore, long-time vineyard owner and wine connoisseur, had often discussed the commonplace difficulties of organic farming with fellow local grower Jack Harvester Sr. Before the springtime rush began, a season all too familiar to arable farmers and synonymous with long working hours, Joe called fellow farmer Jack to discuss an idea that he had long been mulling over in his mind: what if the many issues that those involved in organic produce could be addressed together as a group? His idea was to found an organization, one which would bring together all those involved in the organic food supply chain – from the farmer's field, all the way to the fruit stand – addressing both physical and digital goods. Jack's own tech-savvy son, Peter Harvester, who already managed the digital side of the farming business, was keen to get involved.
A Shared Set of Aims
The three came together in Fruitor Town to discuss the creation of an organization which would collaboratively work towards their shared aims: to ultimately better connect food buyers with producers via intermediaries, in a way that worked from the bottom-up and was highly scalable. They re-capped some key points that they had struggled with and which they would like to address together:
Branding, PR and lobbying.
Managing product (PIM) and other master data.
Managing marketing content.
Routing master data from a data hub.
Branding, PR and Lobbying
They understood and accepted that no one farmer alone had a strong enough brand to be recognized by consumers. However, by arranging agreements by combining forces with food markets or wholesalers, they knew they could collectively lever their negotiation power. By strengthening their joint brands, they understood that this would help bolster their individual brands. They saw that by organizing events related to organic farming, they could move closer to their key aim of brand recognition: selling their story, not only their stock.
Managing Product and Other Master Data
They acknowledged that a unified source of validated product data, on at hand at all times, was key: whether it was for feeding an online store, marked on product labels at a market stand or integrated in a blockchain traceable way in the future. They had all had experience of going without a unified source and knew how messy things could get as a result. The product master data (PIM) they needed to store included all kinds of product attributes, product images, data sheets, attestations of organic certification and also expanded into other areas e.g. event data, industry standards, farmer data, and more.
Managing Marketing Content
Vendors would often require different marketing materials from farmers; whether they were close-ups, lifestyle shots or imagery related to new promotional offers. Yet they knew that most farmers did not have such marketing material at hand, or if they did then it was not unified and instead was hard to find, often sent via email attachments or downloadable from a website, at best. Providing help to create such marketing material and then managing it was vital.
Routing Master Data
The group saw that even good quality master data is worthless, if not routed to where it is needed. Hence, all this data would need to be routed through a central content hub to the ERP or e-commerce system of wholesalers, retailers and farmers. As well as being published on the websites of farmers and potentially in the future being used for direct distribution to the end consumer e.g. via apps in order to stimulate demand and emotional bonding with a farm brand, to enable product verification and for other reasons.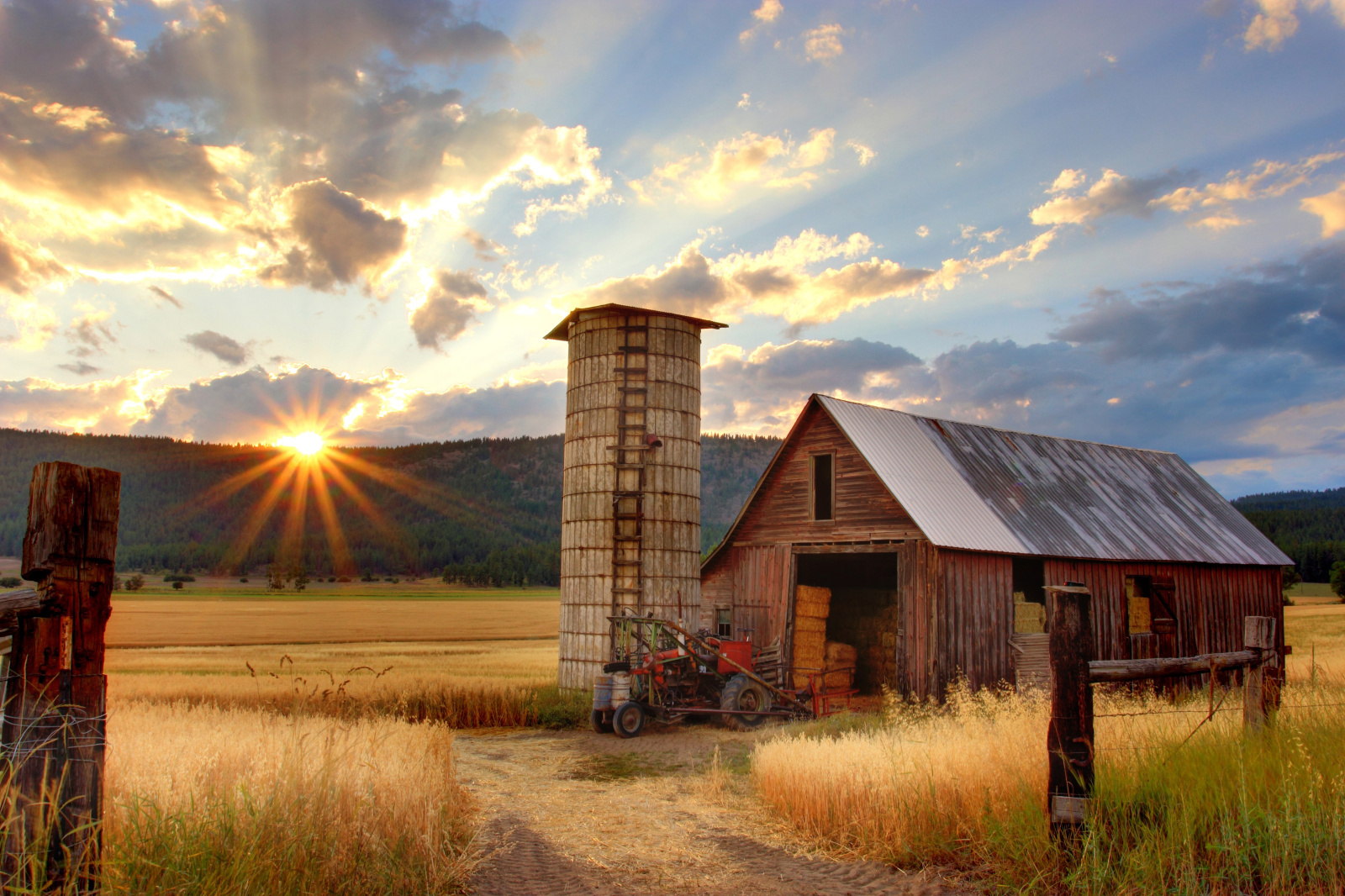 It was during these discussions and the recognition that the farms faced the same issues, that the group decided something must be done and the Fine Organic Foods Association (FOFA) came into fruition. It was agreed that the association would work together, collaborating with members and non-members alike. It would establish a harmonious workflow that would both simplify and centralize, and provide value-added-services for those not able to e.g. create marketing output, all via an extended network of trusted suppliers.
To address these aims, the organisation researched a Digital Asset Management (DAM) and Product Information Management (PIM) system that met their set of specified goals, some of which conflicted at times, which included:
Connecting the two systems tightly, for seamless data exchange.
One system acting as a unifying hub, so the number of required integrations could be reduced.
Delivering enterprise-level-sturdiness as a content hub but still enabling agile approaches.
Adhering to an API-first approach with high performing API and SDKs.
Connectors for the CMS used by members such as WordPress, Sitefinity and Drupal.
Being on the cutting edge and consolidating technologies without being slowed down by legacy code.
Ideally supporting other types of data, for tasks such as building an events database.
Provided by a trustworthy vendor that speaks in plain language.
Finally, FOFA found a single system that appeared to be able to provide a healthy mix in terms of meeting all their critical requirements, whilst being versatile and boxed at the same time: the Picturepark Content Platform. Among others, the Picturepark Content Platform also addressed their needs in terms of providing a clear backend (the Admin UI) where select member admins and editors could upload or create content, content manage as a data hub, as well as define where such data would be published or routed to, e.g. by using a microsite which could be customized by digital agencies. Central admins could act as gatekeeper and ensure the quality of data; improving where needed.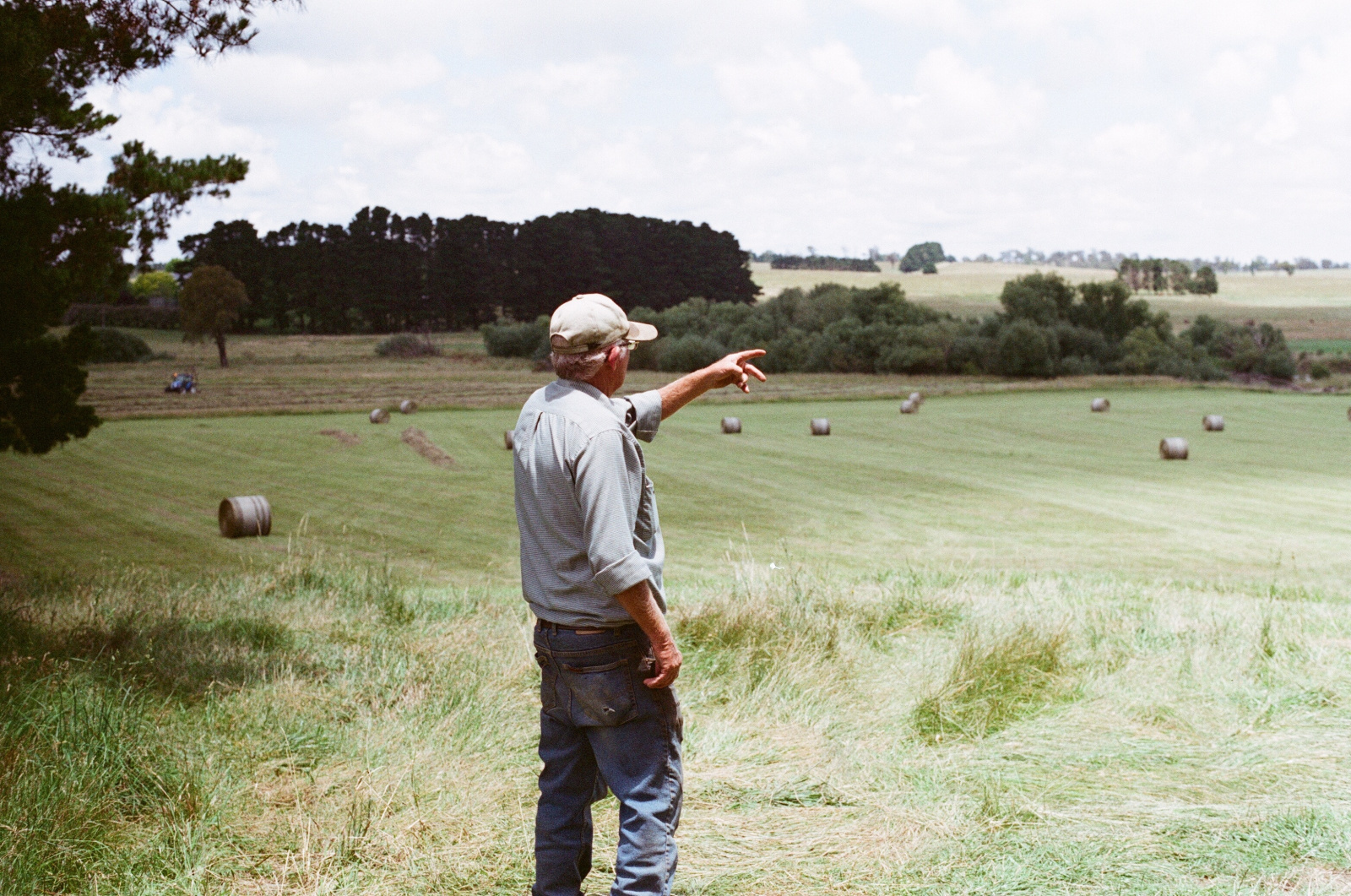 Additionally, the Picturepark Content Platform seemed capable of offering much more of those things. Plus, it came with the added benefit of having a forward looking approach in its API-first design, after all – the group did not know the needs of tomorrow but they knew that changes would come and that they would need to be addressed in an agile way.
Years later, FOFA continues to grow, both in membership and in reach, with members branching out into new areas on a regular basis. Current topics of interest among FOFA members include the adaptation of blockchain to ensure adherence to regulations and end consumer traceability throughout the entire supply chain. Another is the installation of simplified digital signage terminals e.g. promoting FOFA and member brands and offerings, such as at their increasingly popular events or in retail stores.
Aside from using Picturepark at the heart of their information and content management, the organisation as a whole has also started to provide a cloud ERP for the logistics of physical goods and is keen to introduce new technologies to members, exploring how they can be used for agricultural betterment.