By Picturepark Communication Team • Oct 31, 2022
A new version of the Picturepark Content Platform will be released.
Version: Picturepark Moléson (11.5) released on 3-Dec-2022 (TBC)
Main changes: Improved User Experience in Schemas, Channels & Terms.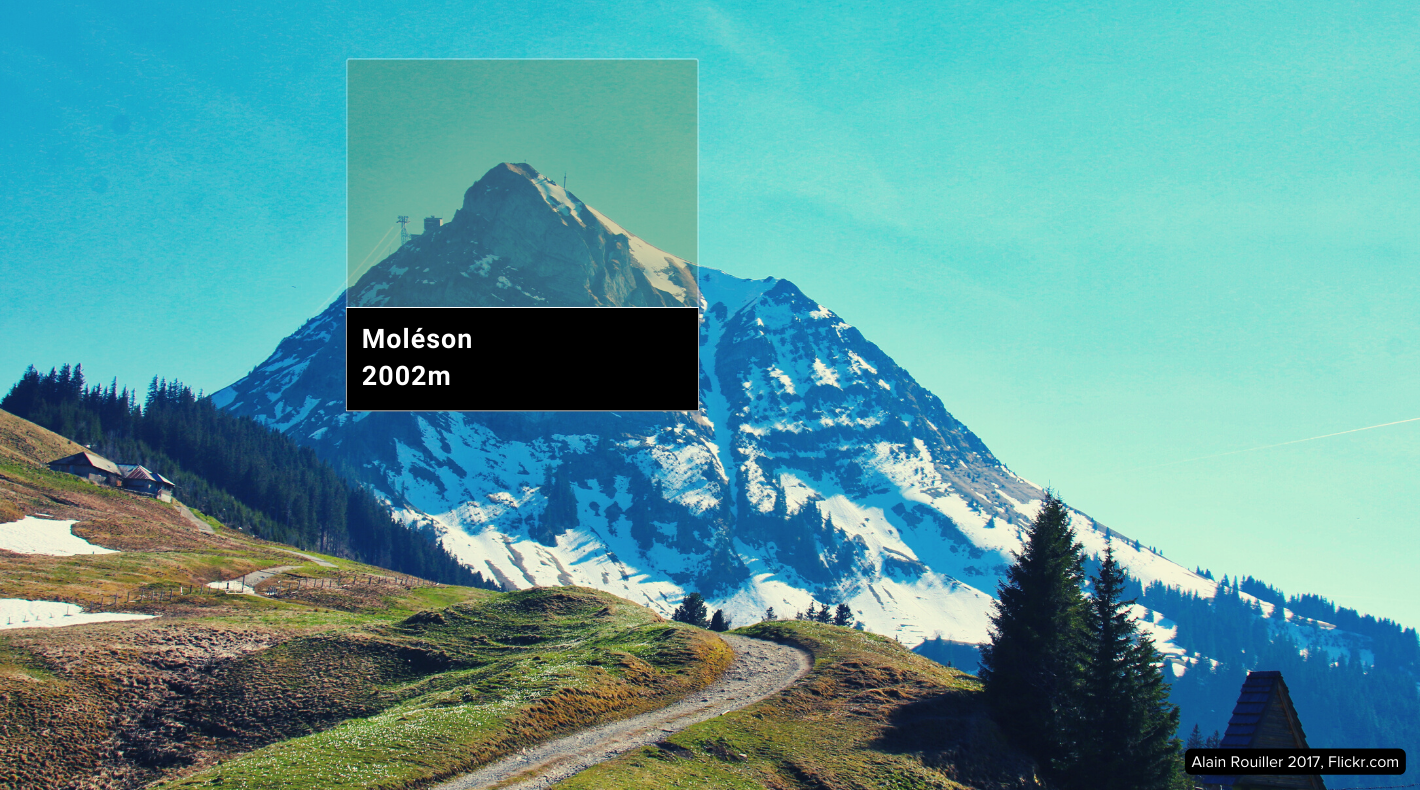 The Moléson (French: Le Moléson at 2002 metres lies at the northern end of the Swiss foothills between Lake Geneva and the Sarine valley. The mountain overlooks the Gruyère region in the canton of Fribourg. This gorgeous Gothic medieval town is known for its namesake cheese, excellent chocolate, and a 13th-century fairy tale castle that houses the HR Giger Museum and its famous "Alien" sketches. It may be more appealing to fans of Christmas to visit the stunning Christmas market, enjoying artisan wares amid choirs of carol singers and roasted chestnut stalls.
Release Details
These are the final release notes.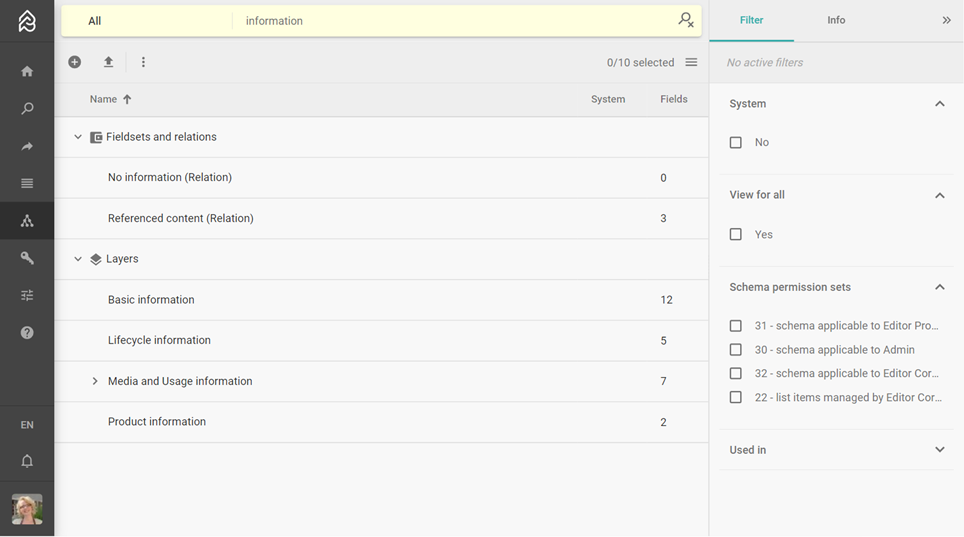 Schema Management.
Picturepark schemas represent your data model, like content types, copyright information and product data like codes and other product attributes.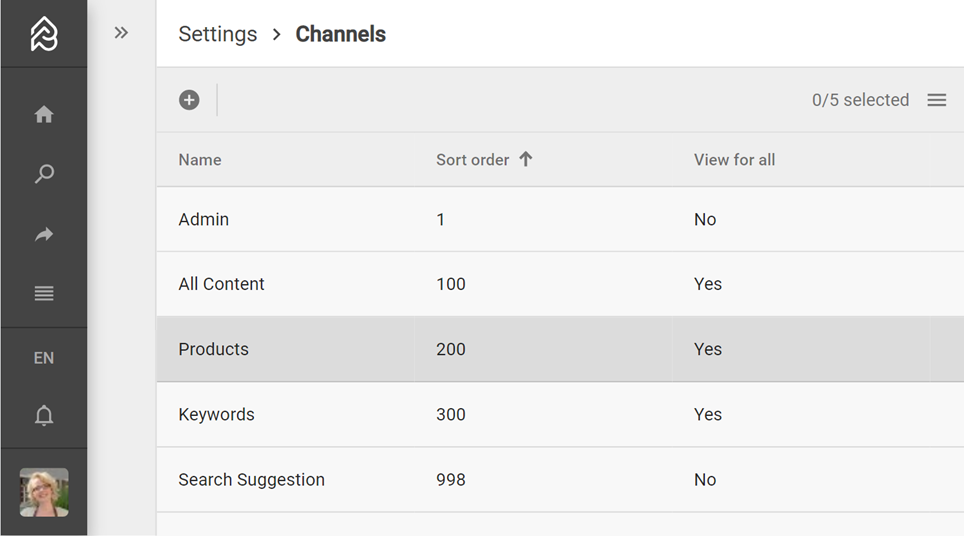 Channel & Terms of Service.
In addition to better grouping of settings, the interface for configuring channels and Terms of Service is more intuitive.
The content below is only available in English.